Weed Control & Fertilization
Sportsman Lawn & Landscape can take care of all your turfgrass needs. Have you always dreamed of a lush green yard, that is free from weeds. Our 5-step weed control and fertilization program is what you need. We have licensed weed control applicators on staff. We are also bonded and insured for your protection.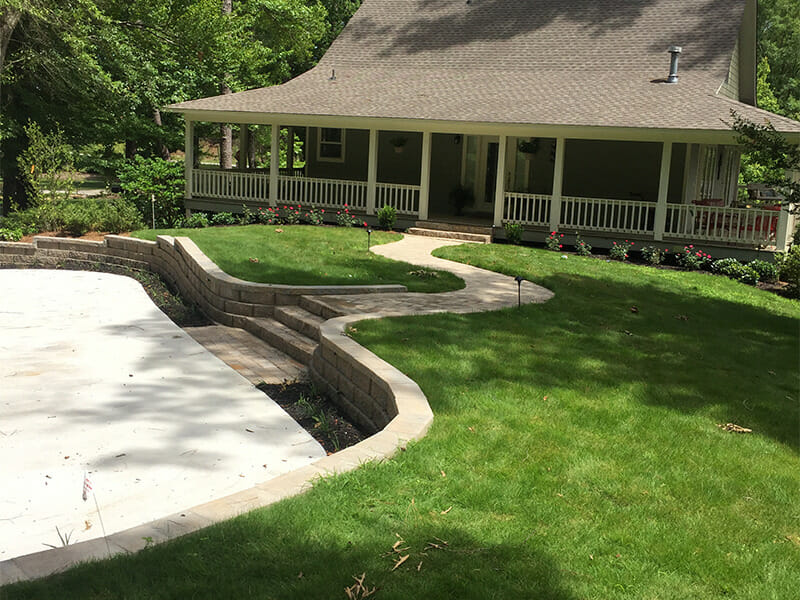 We recommend that a lawn be fertilized twice a year to ensure root growth and keep that lawn green during the growing season.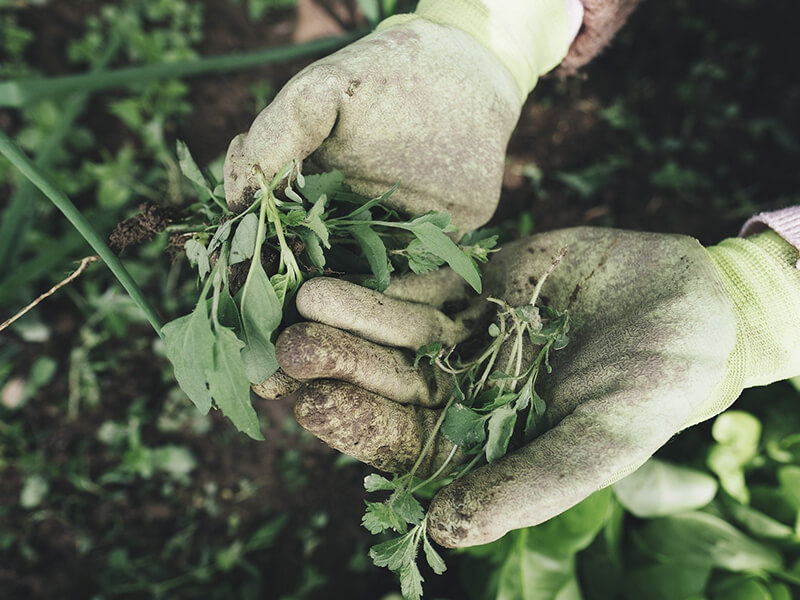 We apply pre-emergent twice a year to prevent weeds and post emergents as needed for the weeds that are growing.