Experienced Landscaping
Proudly Serving North Mississippi for Over 25 Years!
Providing the Best Quality
Proudly Serving North Mississippi for Over 25 Years!
Experienced Landscaping
Proudly Serving North Mississippi for Over 25 Years!
Providing the Best Quality
Proudly Serving North Mississippi for Over 25 Years!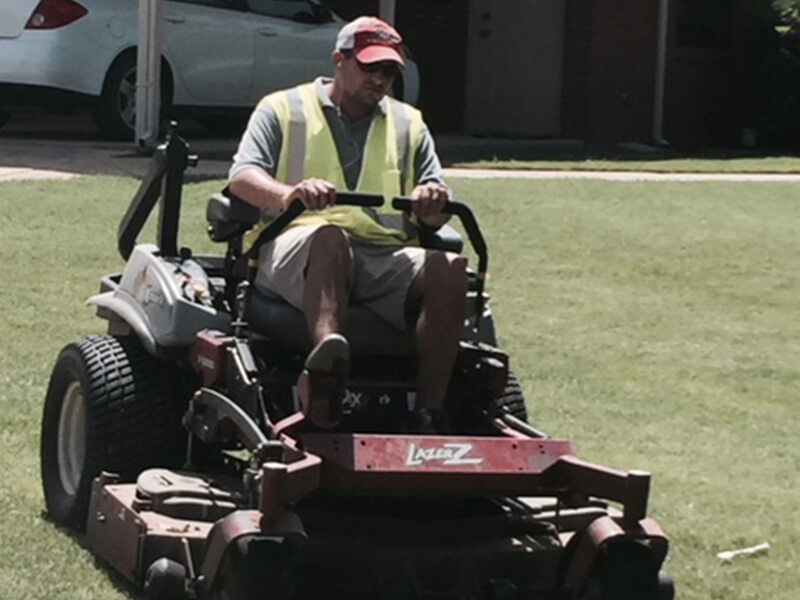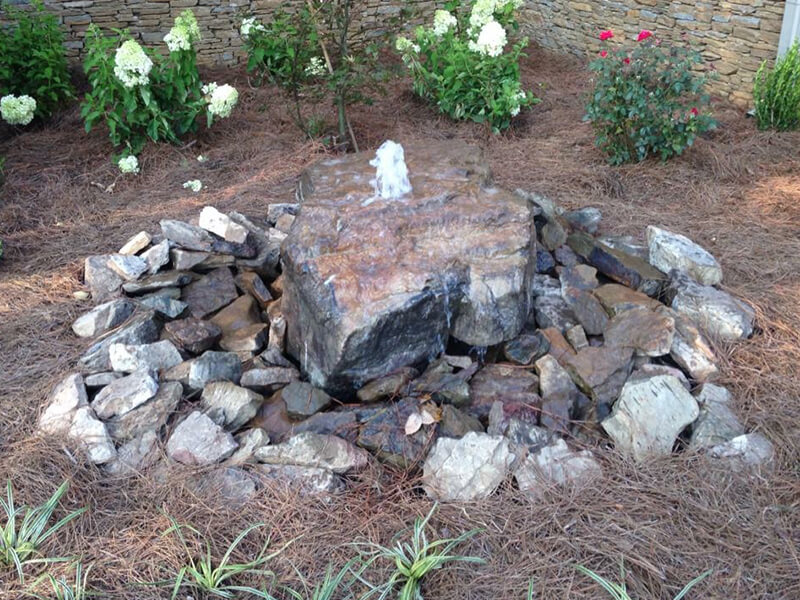 Landscape,
Hardscape, Water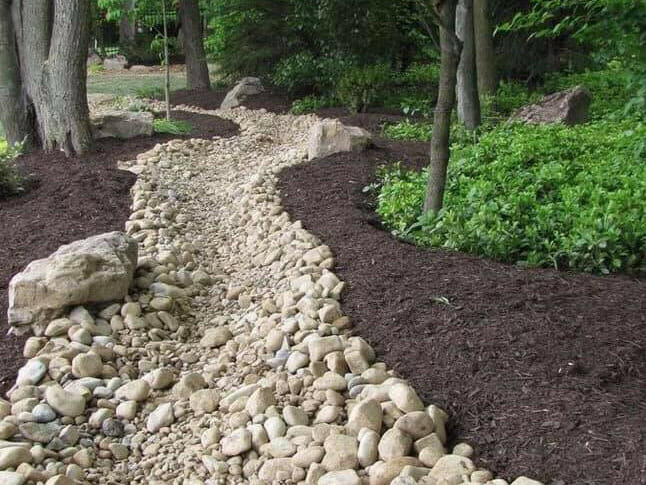 Irrigation,
Drainage, Lighting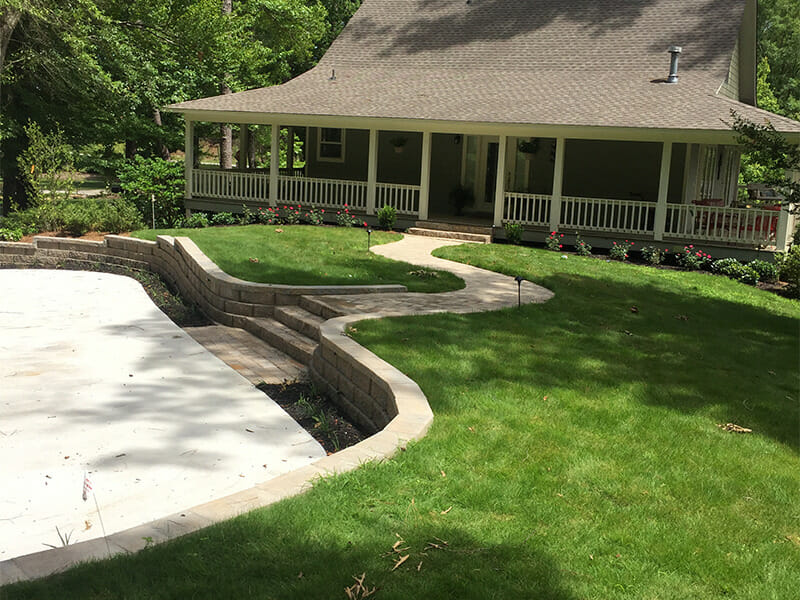 Weed Control &
Fertilization
Wanting a unique look for your home's yard or your business that no one else will have? We would love to design a new landscape for you, whether it's a renovation of an already existing layout or completely new construction.
Sportsman lawn for years has mowed my lawn, removed leaves in the winter from the ton of trees I have in my yard and every time the service men have been courteous and very polite and did a super thorough job. They are the best and I will always recommend. A+
First, Brad really listened to me and understood how urgent it was for us to get our irrigation system reviewed after an unusually high water bill and closing on our house. He sent someone out immediately and took my problem seriously, which I greatly appreciated. He went through the crawl space and looked at the drainage and sump pumps that someone had messed with. He made suggestion on things we could do to further aid the drainage of the pumps and lateral lines and French Drains. I highly recommend them.
Service providers you can trust. They worked wonders in my yard.
Best lawn/landscape service around!!!!
Have the Best Yard on Your Street....I am so thankful to know the guys at Sportsman. They have turned my new construction home that had minimal landscaping into a fabulous oasis that I cannot wait to see when I drive home. I now have an irrigation system that keeps my grass looking green, plants that I specially requested, lighting that is timed, and blooms all year from various areas of my yard front and back! These guys are licensed and know what they are doing. Don't miss out! Call them with a budget.
I was very pleased with the work that SLL did at my house . They put about a 150 foot seawall in our backyard bordering a lake and it was a complicated project because of some trees that had to be cut down and hauled off. Their employees were professional and courteous and really worked hard to do a top notch job. Others in our neighborhood have also used them for seawalls and those too look great . I would highly recommend them. They are eager to make your yard and outside area look nice !
I have nothing but great things to say about sportsman lawn and landscape. As a local business owner they have been taking care of and maintaining my property since I opened almost 10 years ago, if I ever have a problem they're always very quick to solve it and always go above and beyond to make sure that I'm happy. I also use them for my home every quarter just to treat my yard. They're always very mindful in letting me know when to leave the back gates open and put my dogs away so they do not get loose. I definitely appreciate the level of service that they have provided me!