Irrigation/Drainage/Lighting
Irrigation/Drainage/ Lighting
Irrigation/ Drainage/ Lighting
Our irrigation professionals are trained in multiple aspects of irrigation. From rotors and spray head irrigation to drip and low volume systems, we can handle it all. If it is a residential repair or a sports field we can handle it. We are certified in Rain Bird systems but can service any irrigation manufactures.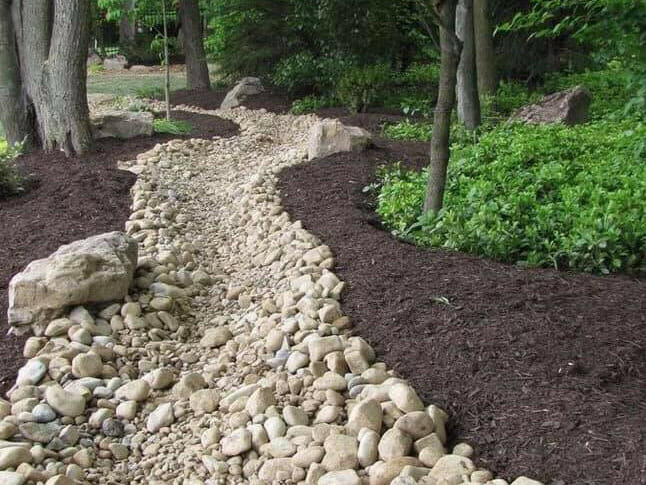 We have all the equipment to take care of your drainage needs. If it is gutters washing out your flowerbeds, we have a solution for that. Maybe you have a bigger problem, we can do that too. We make sure everything is engineered to grade. Call us for your drainage issues.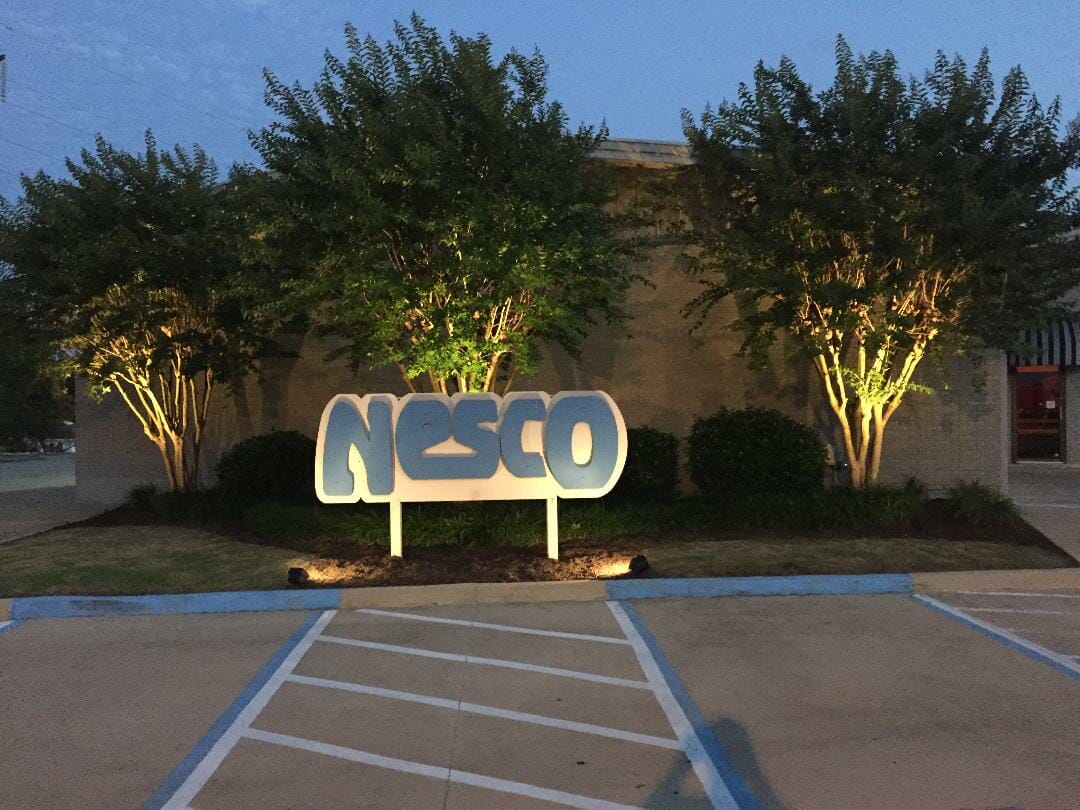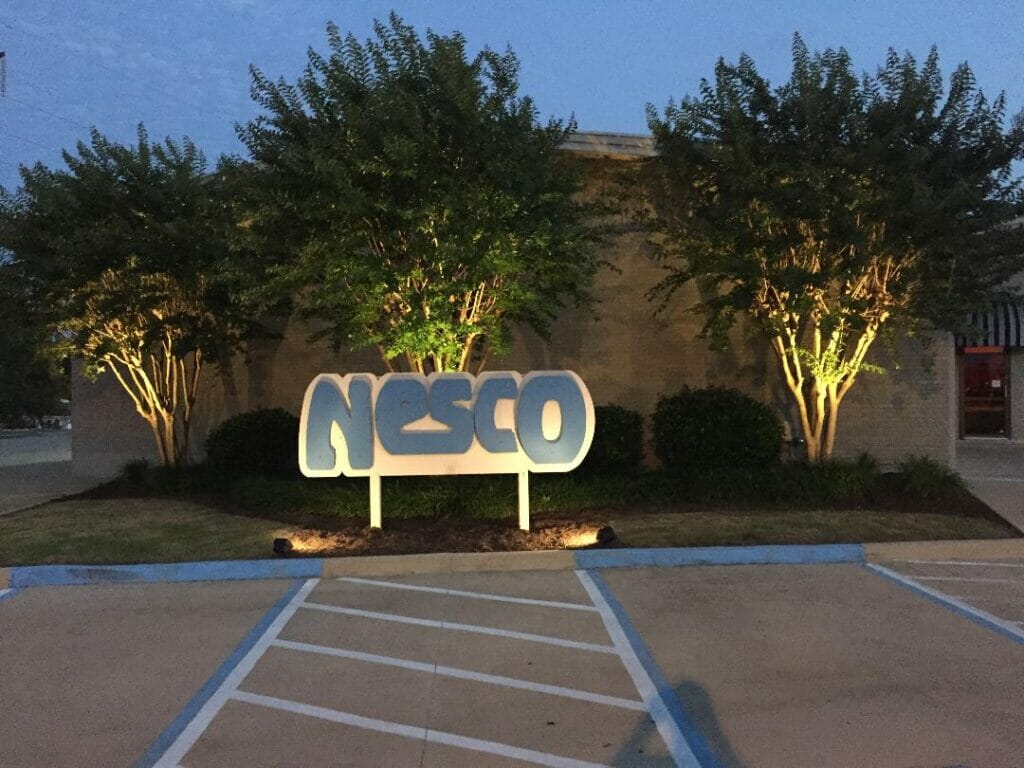 Have you been wanting some new lighting? We can do that for you. One of the best ways to extend the enjoyment of your landscape is to light it up and enjoy it at night. Professional landscape lighting can also add an element of security at night as well.